Valiant Gentlemen is a New York Times Notable Book and a Best Book of the Washington Post.
New York Times Book Review
"...a novel that, although set a hundred years ago...translates the past into a present as immediate as it is unnerving."
Washington Post
"...big ambitious book guided by...intelligence and sly prose..."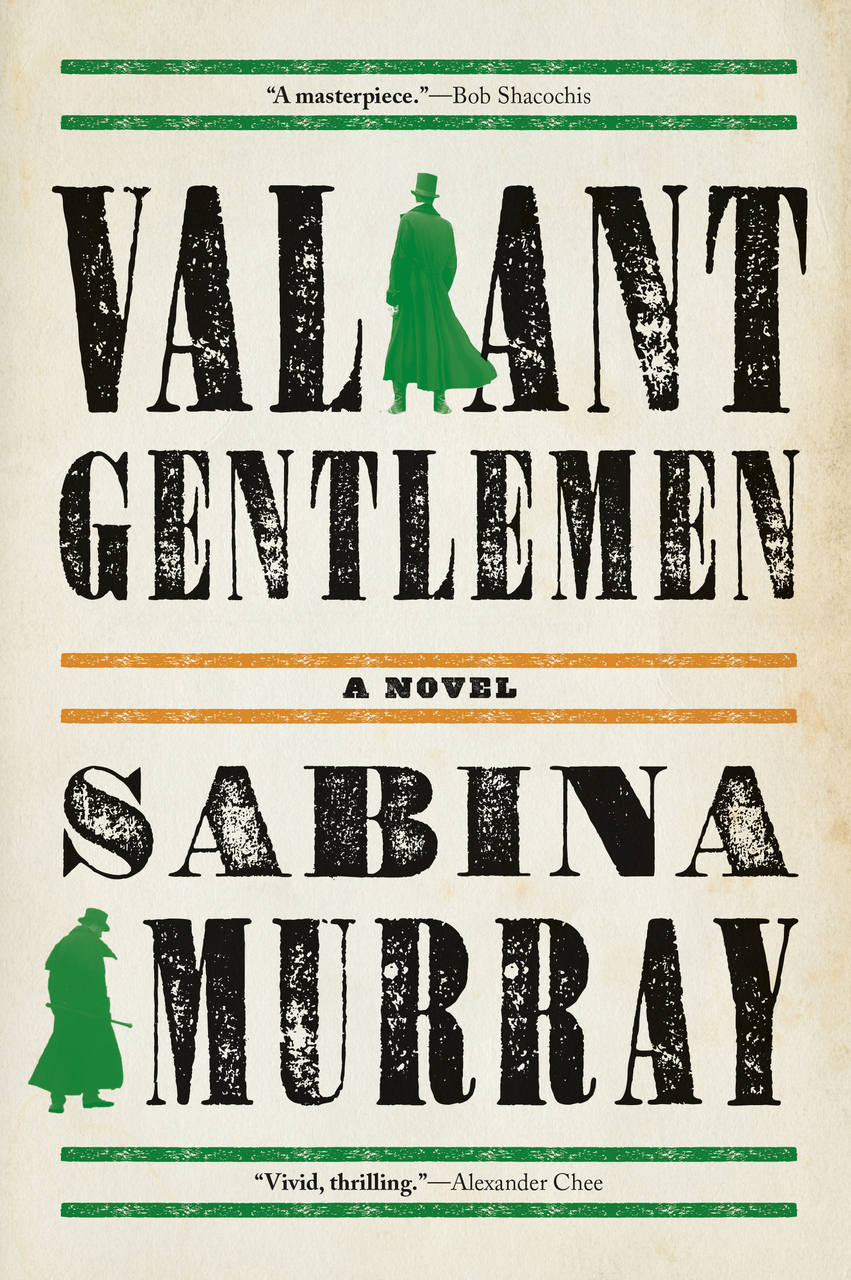 Irish Times
"A penetrating contemplation of relationships, or loyalty and betrayal, and of what it is to be 'valiant'"
Fiction Advocate
"...goes a long way toward examining current issues of white male privilege, sexuality, and class."
Boston Globe
"That the novel can be so despairingly honest about a writer's limitations while still being so entertaining says a lot about Murray's considerable talent."
Dallas News
...fascinating characters--and there are a lot of characters...
Historical Novel Society
"...Reconstructing the lives of two extraordinary men and a remarkable woman in brilliant prose..Highly recommended."
Vice
"While Murray's work...is often described with the weak catchall phrase 'historical fiction' it is more nearly about the tensions of colonization."