Biography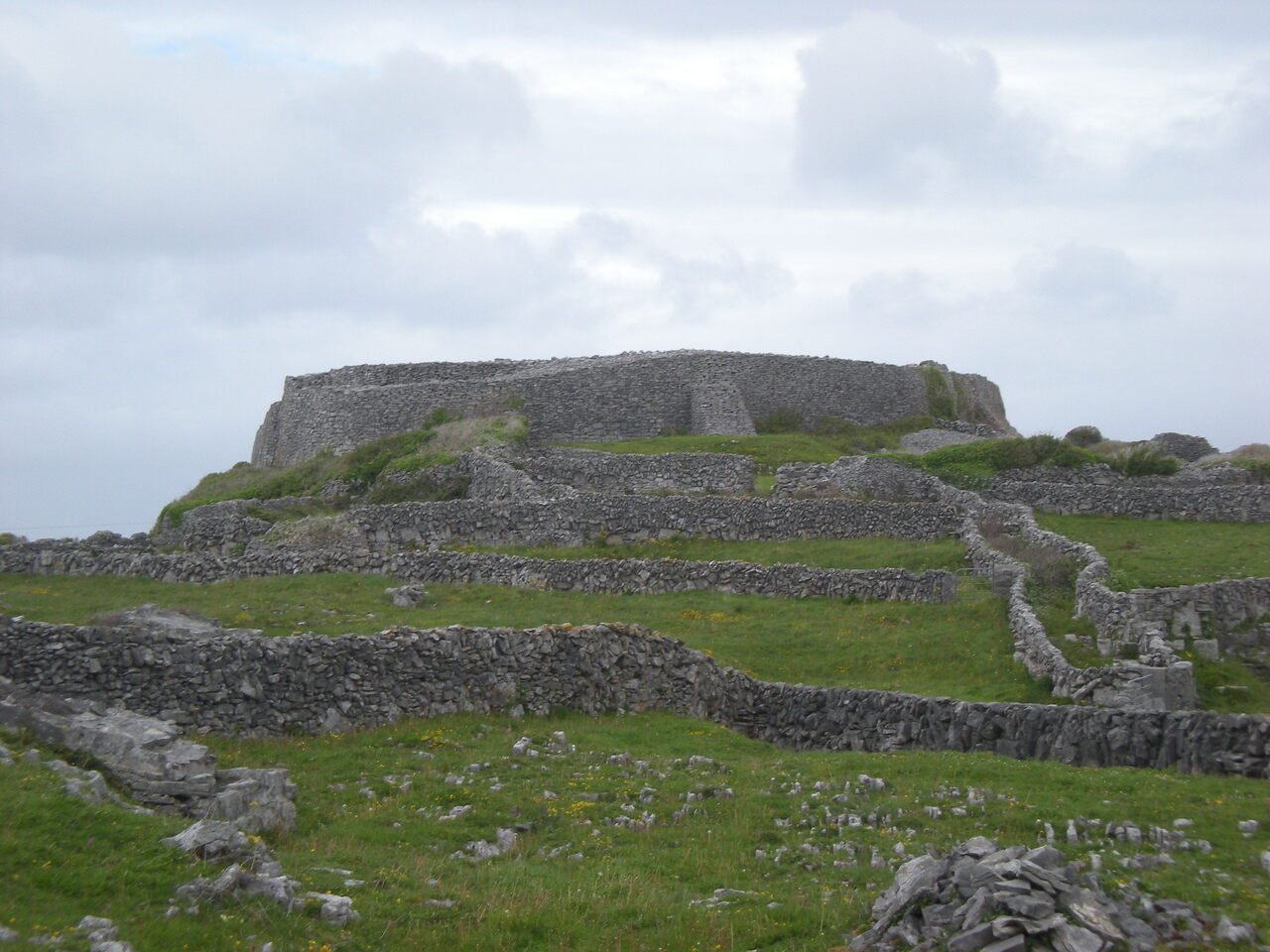 Sabina Murray was born in 1968 in Lancaster, Pennsylvania. She is of mixed parentage—her mother a Filipina from Manila, her father a former Jesuit scholastic turned anthropologist from Boston. Her parents met in Washington DC, where both were pursuing graduate degrees. At the age of two she moved to Perth with her family, when her father accepted a position at the University of Western Australia. In 1980 the family moved again, this time to Manila, to be closer to her mother's family. Although Sabina Murray is an American citizen, she did not live again in the United States until she attended college. She feels that she moves easily through the various cultures that have forged her own identity: Australian, Filipino, and American. She now lives in Amherst, Massachusetts, where she teaches in the Creative Writing Program at the University of Massachusetts.

In 1989, Sabina's novel, Slow Burn, set in the decadent Manila of the mid-eighties, was accepted for publication, when Sabina was twenty years old. Later, she attended the University of Texas at Austin where she started work on The Caprices, a short story collection that explores the Pacific Campaign of WWII. In 1999, Murray left Texas for Cambridge, Massachusetts, where she had a Radcliffe Fellowship at Harvard. In January, 2002, Sabina published The Caprices, which won the PEN Faulkner Award.

Sabina's next novel, A Carnivore's Inquiry, follows Katherine Shea, a woman of strange appetites, as she moves from man to man ruminating on the nature of cannibalism in western history, literature and art. The book is a dark comedy that is concerned with power and hunger. Forgery, another novel, looks at authenticity by following Rupert Brigg, who is exploring art and escaping grief in Greece in the early sixties. Both novels were Chicago Tribune Best Books.

Tales of The New World, a collection of short stories with an interest in explorers, was released by Grove/Black Cat in 2011. Valiant Gentlemen, published in 2016, looks at the friendship between the Irish revolutionary Roger Casement, the artist Herbert Ward, and Ward's wife, Sarita Sanford Ward, an Argentinean-American heiress. The book kind of functions as a 500 page meditation on colonialism, but is often noted for its humor. Valiant Gentlemen was a New York Times Notable Book and Washington Post Notable Book.
The Human Zoo, set in the Philippines under Duterte's presidency, follows the story of Ting Klein, a journalist returning home to Manila after time spent in the U.S. as The Philippines dissolves into chaos under the control of a despotic dictator. The book was lauded for its accurate and intriguing portrayal of Manila society under siege in a time not unlike the present.
In March 2023, Murray's latest book, Muckross Abbey, is being published. These stories are of a ghostly nature and inspired by classic gothic writers—Henry James, Edith Wharton—but with decidedly modern elements such as cell phones and televisions, and set in a world populated by social workers, jaded professors, young actors, and ancient nuns.

Sabina is also a screenwriter and wrote the script for the film Beautiful Country, released in 2005. Beautiful Country follows the story of Binh, a young Amerasian man who comes to the U.S. from Vietnam in search of the father he never knew. Terrence Malick worked with Sabina on the story and was a producer on the film, which was the nominated for a Golden Bear. The script was a finalist for an Independent Spirit Award and an Amanda Award (the Norwegian Oscars!).

Sabina has been a Michener Fellow at UT Austin, a Bunting fellow at Radcliffe Institute of Harvard University, a Guggenheim Fellow, and has received the PEN/Faulkner Award, a Massachusetts Cultural Council Grant, a National Endowment for the Arts Fellowship, a UMass Research and Creativity Award and Samuel Conti Fellowship, and a Fred Brown Award for The Novel from the University of Pittsburgh. She was recently a Visiting Fellow at Magdalen College at the University of Oxford and can still be found digging around the Magdalen College archives at different points throughout the year as she gathers work for her next book, a biofictive novel about T.E. Lawrence.